No fast talking auctioneers or ear grabbing bidders here – just carefully selected vintage and antique furniture as well as a variety of vintage collectibles from housewares to artwork. We welcome Fair Auction Company, based out of Chantilly, VA to ATTIC.
Fair Auction Company was formed in 2016 and holds online auctions once or twice per month. Their easy-to-use platform works like other online auction systems allowing you to set your bids anonymously and monitor how you're doing. If you find it hard to let things go, you can take advantage of their auto-bidding service to raise your bid in fixed increments as you get out-bid. But the best part about Fair Auction — they're local. Unlike many of the auctioneers you'll find on Ebay, Fair Auction Co holds a preview at its local warehouse in Chantilly Virginia. So while it may be a largely online operation, you can give every item a look and then bid with confidence that you'll love what you win.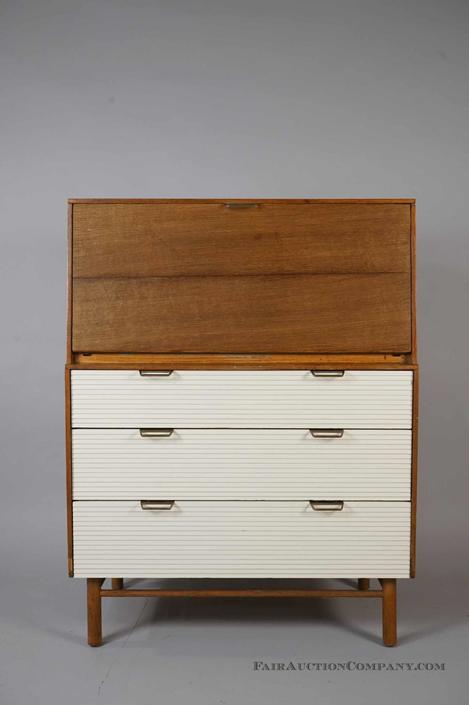 We've seen a wide variety of furniture items on their recent auctions ranging from mid-level, highly affordable pieces to sought-after mid-century modern furniture pieces from renowned designers. But even the latter can be had at a decent price if you find the right item and don't get caught up in a bidding war. Check out some of their  furniture items from recent auctions, their vintage smalls on ATTIC Flea, and stay tuned to our browse page to see when their future sales come online. Good luck bidding!